ACCESS AND ID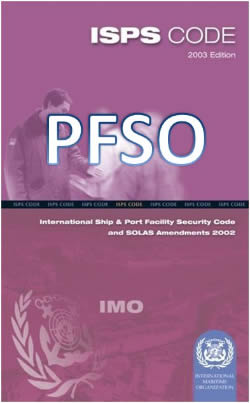 Although the gates to the shipyard area are open during business hours, all persons accessing the area should wear ISPS ID cards.
EMPLOYEES
All employees must wear ISPS photo ID. ISPS cards are issued from the administration in the south and the Foreman's office in the north.
PERMANENT SUBCONTRACTORS
All employees of permanent subcontractors are issued ISPS photo ID, which must be worn on clothing bearing their company logo.
OTHER SUPPLIERS/GUESTS
Must carry his or her own ID card or an ISPS guest badge. All inquiries should be made at the reception on the south side of the yard or at the Foreman's office on the north side. You will be issued an ISPS guest badge here.
SHIP CREWS
Ship crews have their own ID or they are issued guest badges.
ALL EMPLOYEES ARE OBLIGED TO ACCOST SUSPICIOUS PERSONS OR VEHICLES THAT ENTER OR GO ABOUT THE AREA.
FOR FURTHER INFORMATION ABOUT ISPS:
Please call QHSE / PFSO Manager Henrik Jensen or PFSO Assistant Christina Ørskov.